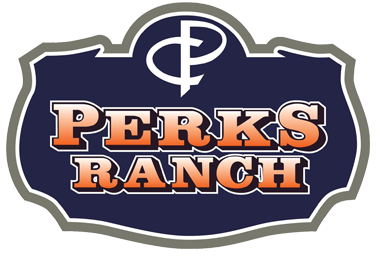 Raising Herefords Since 1961



Welcome to Perks Ranch
We are a registered Horned and Polled Hereford operation in Northern Illinois built on hard work, dedication, and family values. Our focus is to raise functional and productive cattle and support them with second to none customer service and support. Please feel free to visit the contact us page to give us a call or schedule a time to stop by.
Spring Breeding Season is Upon Us
Check out the semen available on our herdsires!
**Semen Special on Right Track
CLICK HERE
**5 ml Heifer Sorted Semen Now Available on Easy Money
CLICK HERE
Upcoming Events

May 14 & 15, 2016
Customer Appreciation Show Clinic at the Ranch
Thank you
SPECIAL THANKS to these Buyers in our Next Level Online Herd Bull Sale and to all who bid!
Sugar Creek Farm
Pogue Brothers Cattle Co
Hardy Edwards
Lind Polled Herefords
C&L Hereford Ranch
Elizabeth Pribil
Gary Johnson
Bernard Show Cattle
Widman Herefords