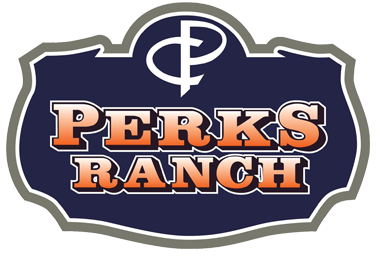 Raising Herefords Since 1961

Welcome to Perks Ranch
We are a registered Horned and Polled Hereford operation in Northern Illinois built on hard work, dedication, and family values. Our focus is to raise functional and productive cattle and support them with second to none customer service and support. Please feel free to visit the contact us page to give us a call or schedule a time to stop by.
Don't forget to join us tomorrow, Monday, Aug. 28th, Tuesday, Aug. 29 and September 3rd for The American Rancher on RFD-TV to learn more about the Hereford Youth Foundation of America. Highlighting the segment is a special word from our friends at Perks Ranch.

Posted by Hereford Youth Foundation of America on Sunday, August 27, 2017
Upcoming Events
Iowa Beef Expo
Des Moines, IA
February 15, 2018
(Check Our Consignments)
Kentucky Beef Expo
Louisville, KY
March 3, 2018
(Check Our Consignments)
Spring Online Sale
April 5, 2018
Bulls For Sale Private Treaty at the Ranch
Contact us anytime to schedule an appointment to view the bulls we have available.